Battling the signs of aging can sometimes be a source of frustration, but Sculptra might offer a beacon of hope. This cosmetic injectable aims to kickstart your own collagen production, which can revitalize volume and ease wrinkles over time. Still, it's vital to weigh the potential advantages and drawbacks before opting for Sculptra.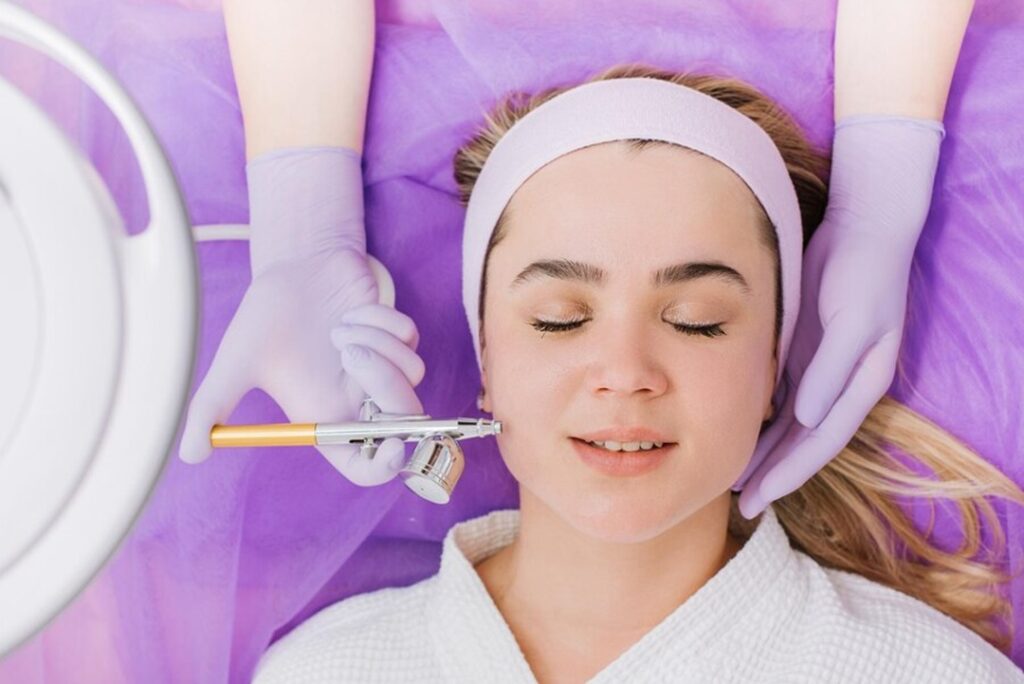 Sculptra Promotes Collagen Formation: Sculptra encourages collagen synthesis, enhancing skin firmness and elasticity over time.
Enduring Results: Sculptra's effects can outlast several other fillers, offering visible skin improvements for up to two years with a proper treatment schedule.
Incremental Progress: Some individuals may notice early changes post-first session, but Sculptra's full benefits typically unfold after multiple treatment rounds, spaced weeks apart.
Before you take the plunge with Sculptra, it's crucial to comprehend what it comprises and its operational method, as well as its safety credentials and FDA endorsement.
Composition and Sculptra Action
Manufactured with poly-L-lactic acid, Sculptra is both biocompatible and biodegradable, similar to substances used in other medical products for years. Once injected, it nudges collagen production, thus restoring skin structure and volume. This yields a better skin texture and overall rejuvenation.
Safety Profile and FDA Approval
It's paramount to understand the safety profile of any cosmetic procedure along with its regulatory status. When administed by a seasoned professional, Sculptra is known for its safety and is FDA-approved to ameliorate various facial wrinkles, including smile lines. Nonetheless, like with most injectables, it carries certain risks like redness, tenderness, or swelling at the injection point, all of which should be discussed with your healthcare provider in advance.
You might be curious about the specifics of how Sculptra revitalizes skin. It's a dermal filler that rectifies facial lines by igniting your skin's indigenous collagen production, restoring its foundational structure. This collagen replacement unfolds gradually, leaving a rejuvenated and younger-looking visage.
Opting for Sculptra involves a preliminary consultation to confirm suitability. The actual procedure involves injections into targeted facial areas, which can trigger mild unease, often mitigated by numbing agents or anesthetics. The complete session takes anywhere from 15 to 30 minutes depending on the treated region.
Effectiveness and Results
Post-treatment, you'll likely notice instant volume, which subsides after a few days. Your true results emerge steadily as collagen synthesis is kickstarted. Most cases necessitate several appointments several weeks apart, and the verdict? Enhanced skin volume and elasticity for about two years.
Sculptra Versus Alternatives
It's advisable to measure up Sculptra against other skin refreshment strategies:
Substance:

It has poly-L-lactic acid, aiding collagen and longevity.

Duration:

Outcomes can be maintained up to two years.

Sessions:

Generally three are needed.

Expense:

Possibly pricier initially but may be more economical long-term.
Sculptra and Further Therapies
Sculptra is often paired with other skin treatments like lasers or peels for a more complete rejuvenation. Integrating Sculptra can enhance overall aesthetic outcomes.
If Sculptra interests you, your next move is a consultation to gauge candidacy, costs, and the enduring impact of treatments.
Consultation and Candidacy
A professional will scrutinize your skin status and decide if Sculptra fits your situation. This includes a thorough assessment and a discussion around your health background and anticipations.
Cost Consideration and Treatment Longevity
Pricing for Sculptra can diverge based on various factors, but remember its lasting effect, which may validate the investment compared to more transient remedies.
Sculptra's Ability to Rejuvenate Skin
Given the information, Sculptra emerges as a promising option for skin rejuvenation. Given its collagen-stimulating prowess and efficacy in enhancing skin resilience, it's garnered results for many in pursuit of a more refined skin texture. A thorough discussion with a qualified doctor is advised to see if Sculptra aligns with your skincare objectives. However, evidence points towards Sculptra as a potent weapon against aging skin.
Frequently Asked Questions (FAQs)
What is Sculptra and its skin rejuvenating mechanism? 
Sculptra is a biostimulator that progressively refurbishes lost collagen, giving a rejuvenated look. With collagen production stimulation, it results in lasting and natural-toned skin augmentation.
Sculptra's role in aging skin? 
Sculptra is adept at breathing new life into aging skin by smoothing wrinkles and folds and restoring lost facial volume. The enhanced skin firmness brings a refreshed appearance, making a significant difference.
How enduring are Sculptra's effects?
Sculptra stands out for longevity, bolstering collagen for up to two years or more, yielding lasting and subtly developing skin enhancement.