PRP Before And After Pictures | Tucson, AZ
Personal Touch Aesthetics is your trusted destination for aesthetic treatments, located at 7478 N La Cholla Blvd Tucson, AZ 85741. We specialize in a wide range of services, including Botox treatments. If you're considering enhancing your appearance and exploring the benefits of PRP (Platelet-Rich Plasma) Injections before and after, you've come to the right place. Our mission is to help you achieve your desired aesthetic results safely and effectively. In this comprehensive guide, we will delve into the world of Platelet-rich plasma Injections, focusing on the transformational power of PRP before and after. Call Us Today!
Most Important Questions And Answers For PRP Treatments
How do PRP Injections Work for Aesthetic Enhancements?
Platelet-rich plasma (PRP) injections are an increasingly popular aesthetic treatment available at Personal Touch Aesthetic. The procedure entails drawing a patient's blood, processing it to increase the concentration of platelets, and then injecting it back into specific areas of the skin. The high concentration of growth factors in Platelet-rich plasma can stimulate the body's natural healing process and collagen production, promoting skin rejuvenation and enhancing aesthetics.
Where to inject PRP in the Face?
Platelet-rich plasma can be injected into various areas of the face, depending on the patient's aesthetic needs. It's commonly used for under-eye circles, nasolabial folds, and fine wrinkles across the face. The team at Personal Touch Aesthetic performs a comprehensive examination to determine the optimal injection sites for each patient.
Why You Need To Check Before And After Pictures?
Reviewing PRP before and after pictures is a valuable tool to gauge the possible results and set realistic expectations. It provides visual proof of the procedure's efficacy and allows you to determine whether it's the right treatment for you. Spend some time on the Personal Touch Aesthetic website to browse our gallery showcasing actual patient results.
The cost of PRP treatments can vary widely, depending on specific patient needs. Personal Touch Aesthetic is committed to providing competitive pricing while maintaining excellent standards of service.
Are PRP Injections Safe and Effective?
PRP injections have been widely recognized as a safe and effective treatment option in medicine, including aesthetics. It is a non-surgical procedure with minimal side effects being mild swelling or bruising post-procedure. Patients at Personal Touch Aesthetic have seen noticeable results in skin texture and vibrance, visible in PRP before and after images.
How long does it take for PRP Injection to work?
The healing and rejuvenation process kickstarts immediately after the PRP injection procedure. However, the visible effects might take a few weeks to appear. For optimal results, a series of treatments may be required.
What can I expect after treatment?
Post-procedure, slight swelling and redness at the treatment site are common but will subside quickly. It's important to avoid sun exposure and strenuous activities for at least 24 hours after treatment.
Where Can I get a PRP injection?
You can receive a Platelet-rich plasma injection at Personal Touch Aesthetic, located at 7478 N La Cholla Blvd Tucson, AZ 85741. We are a trusted name when it comes to aesthetic treatments, including PRP injections.
How long do PRP injections last?
The duration of Platelet-rich plasma results depends on the individual but typically lasts around 12 to 18 months. Numerous factors influence the longevity of the results, including the patient's lifestyle and skin condition.
Who is NOT a candidate for PRP injection?
While Platelet-rich plasma is suitable for most people, it isn't recommended for those with certain medical conditions such as blood-related disorders, cancer, or infections. Our team at Personal Touch Aesthetic thoroughly assesses each patient's medical history before recommending this treatment.
For further inquiries, please contact us at 208-585-8492. I work as a dedicated specialist and will be happy to assist you on your journey toward enhanced aesthetics.
Improve the Look & Feel of Your Skin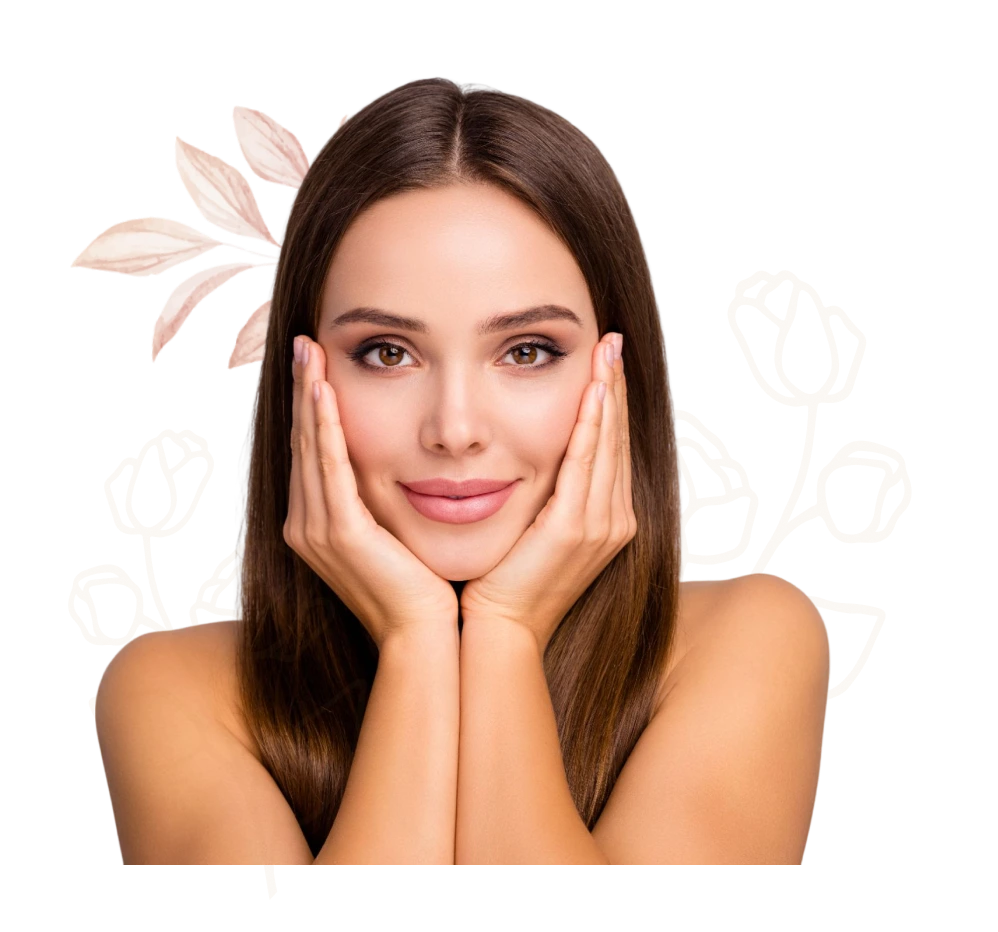 Personal Touch Aesthetics
Elisha is amazing! I had a recent bad experience at different local chain type place. I booked a consultation with Elisha. She spent a lot of time with me and answered my questions and explained a lot about the products and procedures. We came up with a plan that made me feel at ease. She is very professional, personable and very knowledgeable and skilled. I feel very confident and safe with her and appreciative for her helping me sort out what I need to reach my end results I'm looking for! I would HIGHLY recommend her to anyone!
I LOVE Elisha,not only do I get botox when I see her I also get a therapy session because we always end up talking for 30mins after my appointment. She is so gentle I used to need to be numb for botox but with her it's nearly painless! I recognize her 10/10.
Amazing before and after photos on her page! Go check it out for yourself!
Heather Esparza
2023-10-17
Elisha is by far the best person ever. She has the softest touch and takes extra care of you and your needs. I highly recommend her for lip fillers and botox!!
Jennifer Knoll
2023-07-28
I had my first ever botox experience a few weeks ago with Elisha and am SO happy with the results! It was obvious from the start that she is highly educated, understands the why behind the procedures and she was so gentle! I appreciated all of the information she provided and look forward to returning for additional services in the future. Highly highly recommend!
She is awesome and so helpful on what to choose from on procedures. I will go to her for all my issues . Thank you my beautiful friend
Elisha is kind and very professional. I highly recommend her.
"I've been injected by a couple of different providers in the past and Elisha's touch was the most gentle and almost painless. I hardly even felt it. Great attention to detail! And I have some migraine relief."
Christopher Esparza
2023-05-29
I came to Elisha for Botox and she made me feel completely at ease. I highly recommend her if you are looking for a quality injector who really takes her time and is very thorough in her care. Five stars ⭐️ ⭐️⭐️⭐️⭐️