Sculptra Injection: Before And After Picture | Tucson, AZ
Sculptra injections have emerged as a leading non-invasive cosmetic procedure, revolutionizing the way individuals approach facial rejuvenation. Recognized for its ability to stimulate natural collagen production, Sculptra offers a comprehensive solution for those seeking a youthful, revitalized appearance. If you're considering this treatment, it's crucial to have a comprehensive understanding of its application, cost, duration, and potential results. At Personal Touch Aesthetics, located at 7478 N La Cholla Blvd, Tucson, AZ 85741, our skilled professionals are dedicated to providing premium aesthetic services, including Botox treatment and Sculptra injection. Should you have any inquiries or wish to schedule an appointment, please contact us at 208-585-8492.
What Is Sculptra and How Does It Work?
Sculptra is an FDA-approved dermal filler that helps to replace lost collagen, an essential protein that gives your skin its structure, volume, and elasticity. As we age, our bodies naturally produce less collagen, leading to sagging skin, wrinkles, and fine lines. Sculptra is composed of poly-L-lactic acid, a biocompatible and biodegradable substance that stimulates the production of natural collagen in the skin. This treatment gradually restores facial volume, diminishes wrinkles, and creates a more youthful appearance. It works by encouraging your body to rebuild lost collagen over time, delivering natural-looking and long-lasting results.
Where to Inject Sculptra in the Face?
Determining the precise points for Sculptra injection is vital to achieve the desired outcome. Typically, these injections are administered in areas such as the cheeks, temples, and chin to restore volume and improve facial contours, resulting in a natural, youthful appearance.
Why You Need to Check Before and After Pictures?
Before committing to Sculptra injection, it's essential to examine before and after pictures to gain a realistic understanding of the potential results. These images serve as a visual reference, aiding in informed decision-making and managing expectations.
How Long Does it Take for Sculptra Injection to Work?
The effects of Sculptra injection is not instantaneous, as the treatment involves stimulating the body's natural collagen production. Results typically become noticeable gradually over several weeks, with optimal outcomes becoming apparent within a few months.
How Do I Know if Sculptra is the Best Dermal Filler for Me?
Determining whether Sculptra is the ideal dermal filler for your specific needs requires consultation with a qualified practitioner. Factors such as your desired outcome, medical history, and skin condition will be considered to ascertain the most suitable treatment plan.
What Can I Expect After Treatment?
Following a Sculptra treatment, some individuals may experience mild swelling, redness, or bruising at the injection sites. These side effects are temporary and generally subside within a few days. It is essential to follow post-treatment instructions provided by the practitioner to ensure optimal results.
How Long Does Sculptra Injections Last?
The results of Sculptra injections can endure for up to two years, making it a sought-after choice for individuals seeking long-term facial rejuvenation without the need for frequent touch-ups.
Are Sculptra Injections Safe?
Sculptra injections is considered safe when administered by a trained and experienced professional. As with any medical procedure, there might be some common side effects, but these are typically temporary and resolve on their own.
What Result Can You Expect?
Sculptra injections offer long-lasting results, with improvements in facial volume and a reduction in the appearance of wrinkles and folds. Patients often notice a gradual yet significant enhancement in facial contours, providing a natural and youthful appearance that can last up to two years.
Where Can I Get a Sculptra Injection?
At Personal Touch Aesthetics, located at 7478 N La Cholla Blvd, Tucson, AZ 85741, our team of skilled professionals specializes in providing Sculptra injections, ensuring a personalized and comprehensive treatment experience for all our clients. Call Now!
Improve the Look & Feel of Your Skin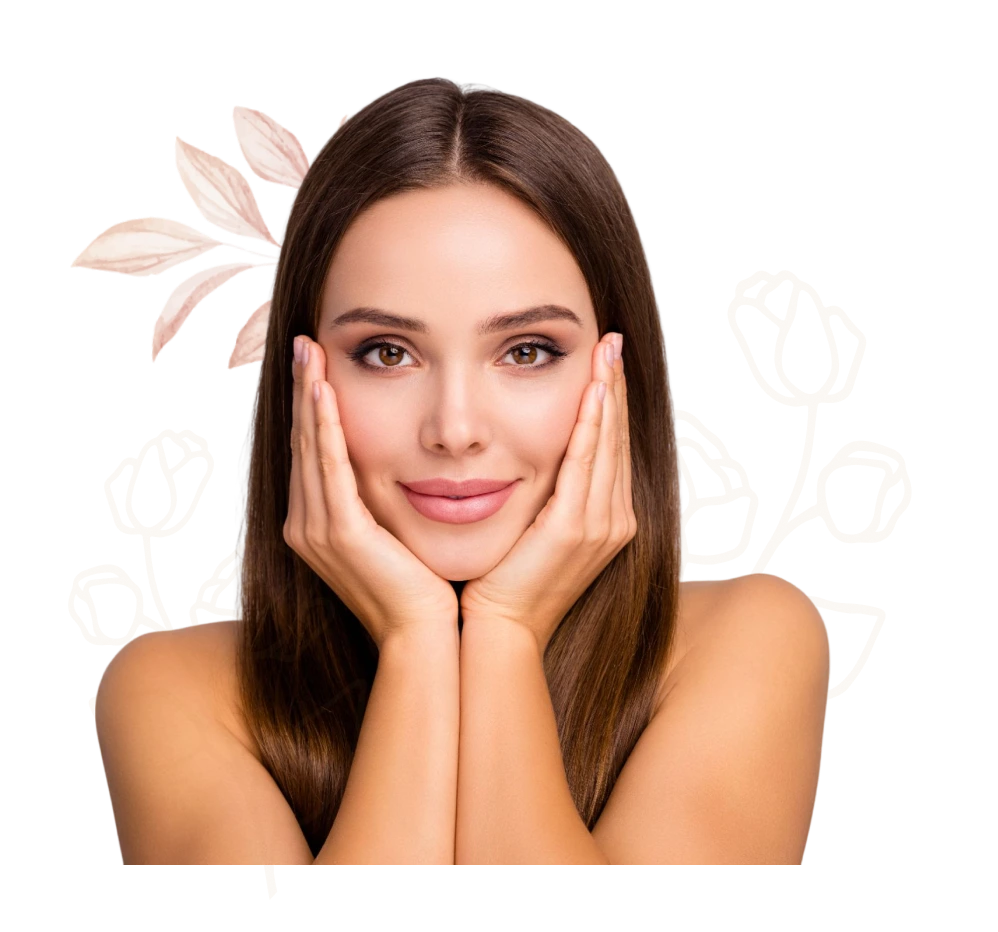 Personal Touch Aesthetics
Elisha is amazing! I had a recent bad experience at different local chain type place. I booked a consultation with Elisha. She spent a lot of time with me and answered my questions and explained a lot about the products and procedures. We came up with a plan that made me feel at ease. She is very professional, personable and very knowledgeable and skilled. I feel very confident and safe with her and appreciative for her helping me sort out what I need to reach my end results I'm looking for! I would HIGHLY recommend her to anyone!
I LOVE Elisha,not only do I get botox when I see her I also get a therapy session because we always end up talking for 30mins after my appointment. She is so gentle I used to need to be numb for botox but with her it's nearly painless! I recognize her 10/10.
Amazing before and after photos on her page! Go check it out for yourself!
Heather Esparza
2023-10-17
Elisha is by far the best person ever. She has the softest touch and takes extra care of you and your needs. I highly recommend her for lip fillers and botox!!
Jennifer Knoll
2023-07-28
I had my first ever botox experience a few weeks ago with Elisha and am SO happy with the results! It was obvious from the start that she is highly educated, understands the why behind the procedures and she was so gentle! I appreciated all of the information she provided and look forward to returning for additional services in the future. Highly highly recommend!
She is awesome and so helpful on what to choose from on procedures. I will go to her for all my issues . Thank you my beautiful friend
Elisha is kind and very professional. I highly recommend her.
"I've been injected by a couple of different providers in the past and Elisha's touch was the most gentle and almost painless. I hardly even felt it. Great attention to detail! And I have some migraine relief."
Christopher Esparza
2023-05-29
I came to Elisha for Botox and she made me feel completely at ease. I highly recommend her if you are looking for a quality injector who really takes her time and is very thorough in her care. Five stars ⭐️ ⭐️⭐️⭐️⭐️