Best Jeuveau Injections | Tucson, AZ | 85741
Personal Touch Aesthetics, Tucson, AZ provides top-notch aesthetic services, ensuring a personal touch that enhances each individual's unique beauty. In order to best serve our clients in accordance with our commitment to transparency and comprehensive information, we present an in-depth exploration of Jeuveau treatments, showcasing real patients with before and after pictures. This comprehensive guide aims to provide a holistic understanding of Jeuveau, from its basic mechanism to its application and potential benefits. For more information, call us today or conveniently book an appointment online.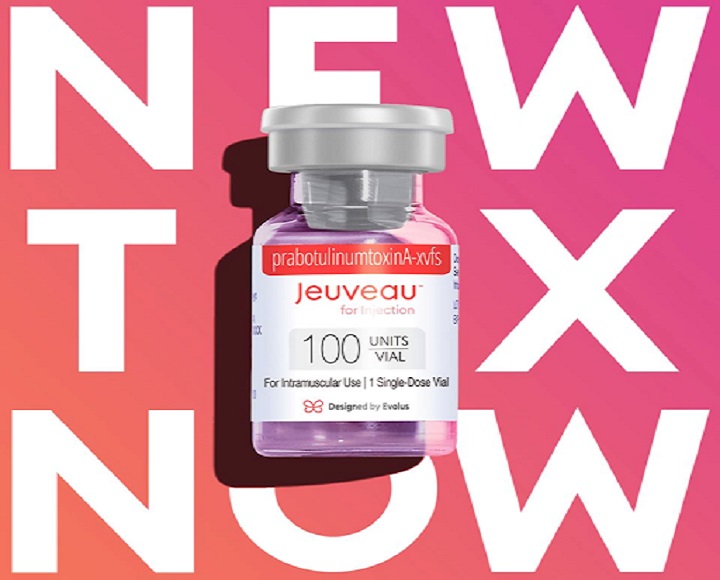 What is Jeuveau and what is it used for?
Jeuveau, similar to Botox and Dysport, is a type of injectable cosmetic treatment that is formulated with purified botulinum toxin type A. Days after Jeuveau injections, you can enjoy a smooth, refreshed reduction of your fine lines and wrinkles, taking years off your appearance and awakening your youth.
This neurotoxin works by blocking the nerve signals that cause muscle contractions, resulting in relaxation of the muscles in the treated area. This helps the muscles relax thus smoothing lines and wrinkles out.
What is the Difference Between Jeuveau and Botox or Dysport?
Jeuveau is known as the "Newtox" or "Modern Day Tox" in that it is formulated with the newest technology and methods of creation that were not available at the time Botox or Dysport were created. It's primary benefits over Botox are:
 Jeuveau uses "Hi Pure" technology which ensures its quality. Jeuveau is vacuum dried instead of freeze dried, which results in a purer and more potent product.
 Jeuveau works more quickly than Botox or Dysport, and 50-60% of clients enjoy a much longer duration of its effects, typically lasting 4 months on average.
Jeuveau offers a $40 rebate applied directly at checkout!
How Long is an Appointment of Jeuveau and what can I expect for the downtime?
Jeuveau has little to no downtime after the appointment. Jeuveau appointments are quick, typically lasts 30-45 minutes depending on thorough education and signing of consents prior to the injections. Jeuveau is not quite as painful as fillers and are considered "little pokes" that typically do not require numbing cream. Once getting Jeuveau injections, after care instructions are provided to the client to ensure success in results of the injections. The most important follow up care instructions are to avoid time in the sun, excessive sweating, and rubbing or manipulating the face where Jeuveau was injected.
Safety Protocols and Regulations
Personal Touch Aesthetic prioritizes patient safety and adheres to stringent safety protocols and regulations set forth by relevant authorities. By maintaining a sterile and controlled environment, the clinic ensures that patients receive treatments in a safe and secure setting, minimizing the risk of any adverse events.
At Personal Touch Aesthetics, we prioritize individualized care and a comprehensive understanding of each patient's unique needs. Our dedicated team of professionals is committed to providing exemplary service, ensuring a safe and fulfilling experience for all our valued patients. Discover the transformative power of Jeuveau at Personal Touch Aesthetics and embark on a journey toward enhanced confidence, radiance, and beauty.
Improve the Look & Feel of Your Skin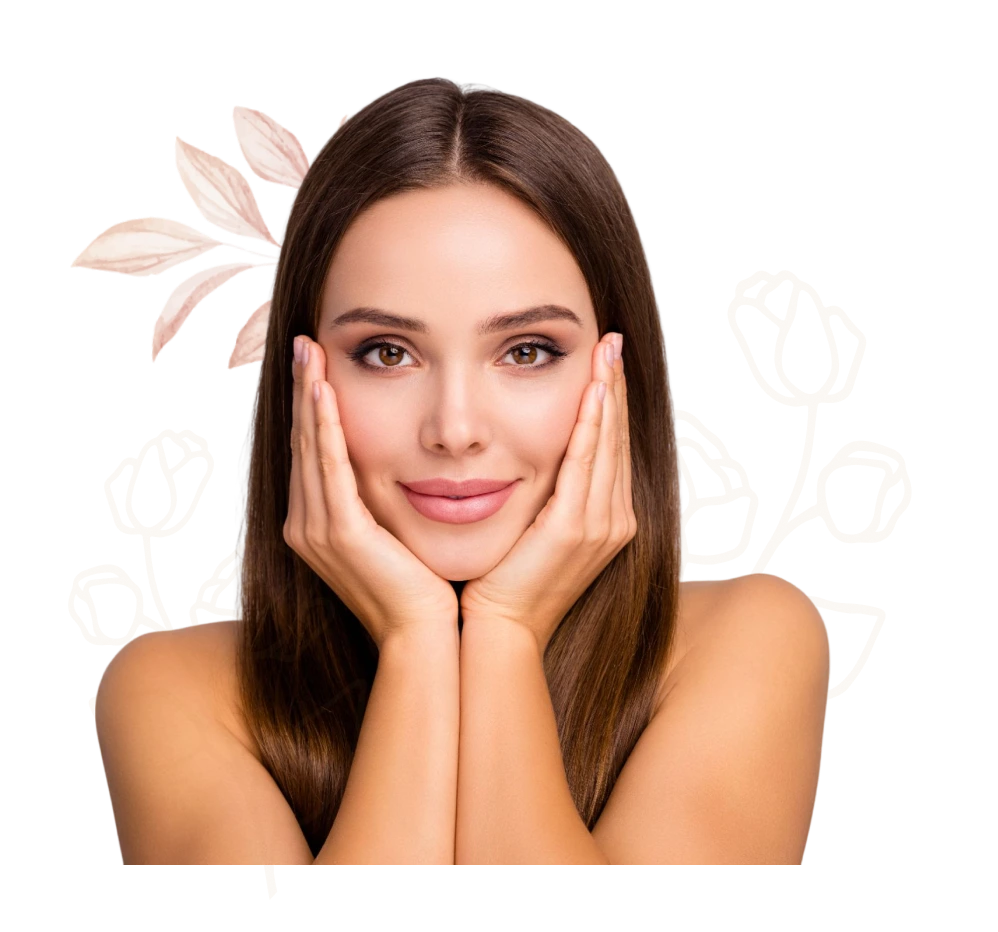 Personal Touch Aesthetics
Elisha is amazing! I had a recent bad experience at different local chain type place. I booked a consultation with Elisha. She spent a lot of time with me and answered my questions and explained a lot about the products and procedures. We came up with a plan that made me feel at ease. She is very professional, personable and very knowledgeable and skilled. I feel very confident and safe with her and appreciative for her helping me sort out what I need to reach my end results I'm looking for! I would HIGHLY recommend her to anyone!
I LOVE Elisha,not only do I get botox when I see her I also get a therapy session because we always end up talking for 30mins after my appointment. She is so gentle I used to need to be numb for botox but with her it's nearly painless! I recognize her 10/10.
Amazing before and after photos on her page! Go check it out for yourself!
Heather Esparza
2023-10-17
Elisha is by far the best person ever. She has the softest touch and takes extra care of you and your needs. I highly recommend her for lip fillers and botox!!
Jennifer Knoll
2023-07-28
I had my first ever botox experience a few weeks ago with Elisha and am SO happy with the results! It was obvious from the start that she is highly educated, understands the why behind the procedures and she was so gentle! I appreciated all of the information she provided and look forward to returning for additional services in the future. Highly highly recommend!
She is awesome and so helpful on what to choose from on procedures. I will go to her for all my issues . Thank you my beautiful friend
Elisha is kind and very professional. I highly recommend her.
"I've been injected by a couple of different providers in the past and Elisha's touch was the most gentle and almost painless. I hardly even felt it. Great attention to detail! And I have some migraine relief."
Christopher Esparza
2023-05-29
I came to Elisha for Botox and she made me feel completely at ease. I highly recommend her if you are looking for a quality injector who really takes her time and is very thorough in her care. Five stars ⭐️ ⭐️⭐️⭐️⭐️