Unlock A More Youthful Appearance With Botox or Other Toxin Treatments
Imagine being able to replenish your look, smooth those fine lines, and rejuvenate your skin whilst maintaining a realistic, youthful bubble of freshness. Welcome to the world of BOTOX Cosmetic Treatments, where all this and so much more is seamlessly possible. From softening forehead lines to smoothing crow's feet, Botox injections have become an essential part of aesthetic and clinical regimens around the world. Personal Touch Aesthetics specializes in botox treatments near you in Tucson, AZ. Visit at 7478 N La Cholla Blvd Studio 1, Tucson, AZ 85741. For more information, call us today or conveniently book an appointment online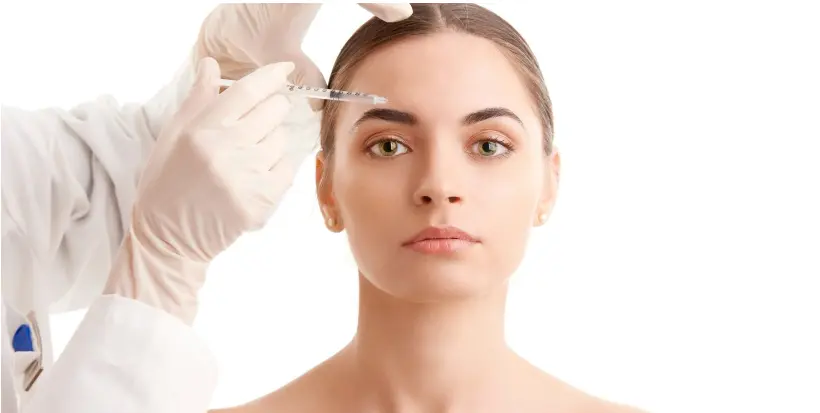 What is Botox and How does it work?
BOTOX has revolutionized the cosmetic treatments landscape with its ability to drastically reduce wrinkles, crow's feet, and forehead lines. Emblematic for its non-invasive nature, it is the go-to option for people seeking safe, effective, and swift facial rejuvenation. At its core, BOTOX functions by blocking nerve signals in the muscles where it's injected. This lack of signals leads to muscle relaxation, subsequently reducing the appearance of wrinkles, and providing a smooth, improved skin tone. Despite popular misconceptions, when administered correctly, it does not affect sensory feelings in the skin.
The Basics: What are Botox Injections Used For?
Botox Injection, also known as Botulinum toxin, is a neurotoxic protein produced by the bacterium Clostridium botulinum. This toxin blocks the release of acetylcholine from presynaptic nerve endings at the neuromuscular junction, causing temporary muscle relaxation or paralysis. Botox first gained clinical popularity in the mid-1980s after ophthalmologists began using it to treat strabismus (commonly known as lazy eye). However, it was in 2002, when the FDA approved Botulinum toxin for temporary improvement of moderate to severe frown lines (glabellar lines), that its demand skyrocketed. Today, Botox injections are used to accomplish a variety of cosmetic improvements including:
Smoothing crow's feet
Softening forehead furrows
Eliminating frown lines
Smoothing lip lines
Lifting the corners of the mouth
It's increasingly becoming a popular anti-aging procedure, helping to reverse the visible signs of aging.
Longevity: How Long Do Botox Last?
The longevity of Botox injections varies depending on several factors. These include the number of areas treated, the amount of toxin units used, the individual's lifestyle, diet, and genetics, alongside personal metabolism. In general, though, one can expect the results of Botox to last between two to three months. Some patients, specifically those with softer skin and slower metabolic rates, might experience longer-lasting results.
Navigating the Side Effects of Botox
Although Botox has proven to be a safe procedure, it too has potential side effects. Most patients might experience minor side effects such as redness, swelling, or discomfort around the area of injection. Luckily, these symptoms often subside within a few hours to a few days. In very rare cases, more severe side effects like eye edema (swelling around the eyes), eyelid, lip or brow drooping, and headaches may occur. However, with experienced specialists like those at Elisha Esparza, NP and Personal Touch Aesthetics in Tucson,AZ these complications can be avoided to a great extent.
Why Choose Personal Touch Aesthetics?
At Personal Touch Aesthetics, we go the extra mile to promise personalized, top-notch treatments for all our patients. Our clinicians are highly trained and dedicated, tackling each case with immense attention to detail and a bespoke approach. We understand that your time is of essence and therefore offer swift treatments, even providing the option of same-day or next-day appointments.
Shaping Your Age-Defying Journey Starts Today
It's time to start shaping your path towards a more youthful-looking self. With Botox, you can confidently combat signs of aging and project a radiant, revitalized image. At Personal Touch Aesthetics clinic in Tucson, we're here to help you navigate this journey and attain the spectacular results you deserve. Seize the opportunity today by setting up an appointment.
Remember, age is just a number; it's how you take care of yourself that truly counts!Contact us today to start your age-defying journey. Visit us at 7478 N La Cholla Blvd Studio 1, Tucson, AZ 85741 or call now for more information. Your youthful radiance is just a call away.
Improve the Look & Feel of Your Skin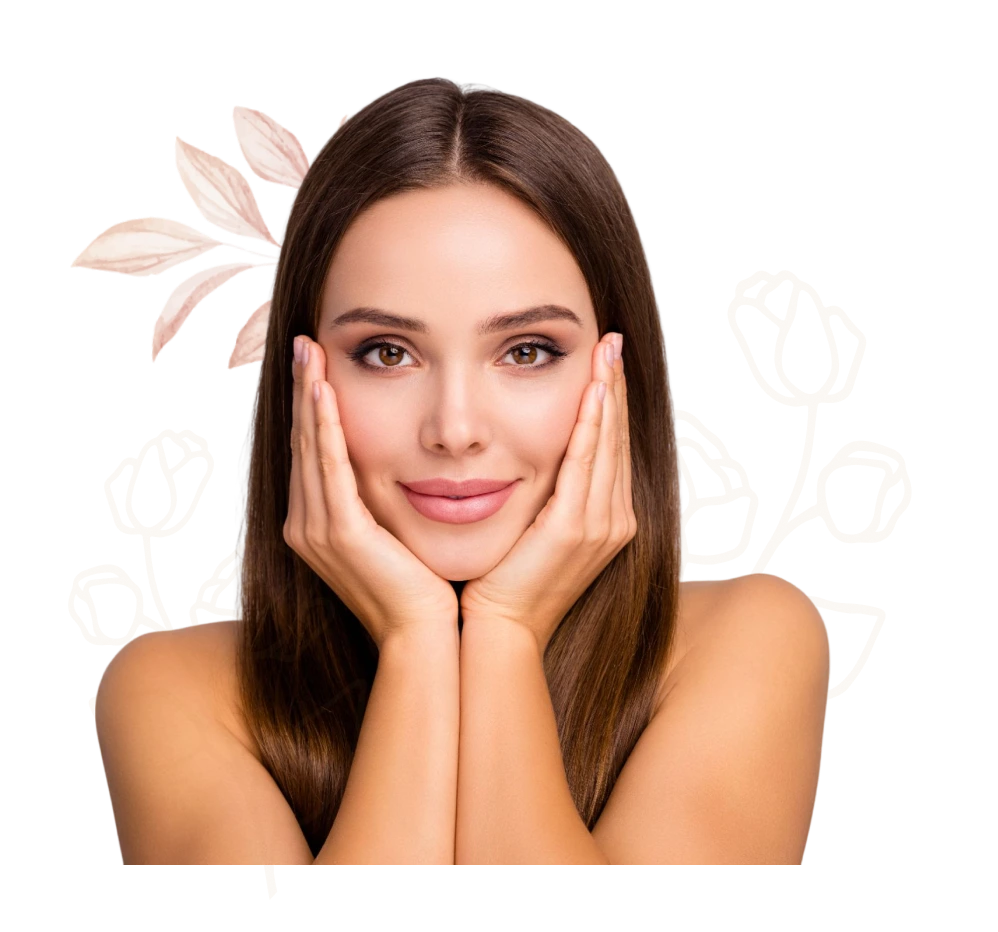 Personal Touch Aesthetics
Elisha is amazing! I had a recent bad experience at different local chain type place. I booked a consultation with Elisha. She spent a lot of time with me and answered my questions and explained a lot about the products and procedures. We came up with a plan that made me feel at ease. She is very professional, personable and very knowledgeable and skilled. I feel very confident and safe with her and appreciative for her helping me sort out what I need to reach my end results I'm looking for! I would HIGHLY recommend her to anyone!
I LOVE Elisha,not only do I get botox when I see her I also get a therapy session because we always end up talking for 30mins after my appointment. She is so gentle I used to need to be numb for botox but with her it's nearly painless! I recognize her 10/10.
Amazing before and after photos on her page! Go check it out for yourself!
Heather Esparza
2023-10-17
Elisha is by far the best person ever. She has the softest touch and takes extra care of you and your needs. I highly recommend her for lip fillers and botox!!
Jennifer Knoll
2023-07-28
I had my first ever botox experience a few weeks ago with Elisha and am SO happy with the results! It was obvious from the start that she is highly educated, understands the why behind the procedures and she was so gentle! I appreciated all of the information she provided and look forward to returning for additional services in the future. Highly highly recommend!
She is awesome and so helpful on what to choose from on procedures. I will go to her for all my issues . Thank you my beautiful friend
Elisha is kind and very professional. I highly recommend her.
"I've been injected by a couple of different providers in the past and Elisha's touch was the most gentle and almost painless. I hardly even felt it. Great attention to detail! And I have some migraine relief."
Christopher Esparza
2023-05-29
I came to Elisha for Botox and she made me feel completely at ease. I highly recommend her if you are looking for a quality injector who really takes her time and is very thorough in her care. Five stars ⭐️ ⭐️⭐️⭐️⭐️